Search Articles
Online friends
None of your friends are currently online

Community Archives
Sort by: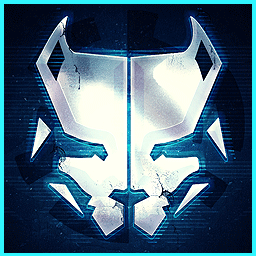 Nov 09 2011 05:34 AM | AndY
Hello everyone!
After tons of work and sleepless nights, the new site is finally here!
It's not quite perfect just yet, but we're getting there....
Read story →
18 comments






Oct 17 2011 05:56 PM | AndY
Hello!
It's been a while, hasn't it? Well, you'll be happy to know (if you didn't already) that we haven't been tanning on a beach in the Caribbean fo...
Read story →
15 comments