Search Articles
Online friends
None of your friends are currently online
Brand New Community Site is Live!

0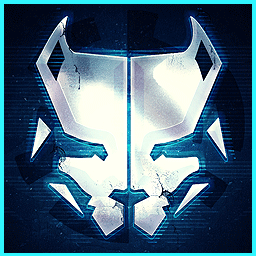 Hello everyone!
After tons of work and sleepless nights, the new site is finally here!
It's not quite perfect just yet, but we're getting there. If you encounter any bugs/issues, please
report them in this topic
. If you have any other kind of feedback (both positive and negative), feel free to post them in here.
We hope you enjoy our brand new home, and expect plenty more surprises coming soon!