Overwatch → Source-Powered Asymmetric Multiplayer RTSS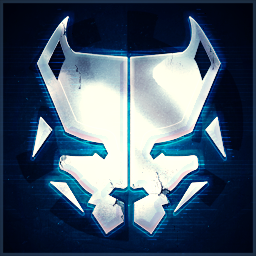 Overwatch is a cooperative asymmetric multiplayer Real-Time Strategy Shooter (FPS/RTS hybrid). Overwatch is powered by the Source engine and is set in the Half-Life² universe.

[ News | Downloads | Media | Forums | Development Blog | Original Soundtrack ]


Web Page Coming Soon...

In the meantime, please visit our ModDB profile and the Overwatch Community.